Your Community Bank in Lakeland
Your Community Bank in Lakeland
Find financing that fits your business — plus, a trusted understanding of what it takes for small businesses to succeed in Lakeland. We're proud to support local small business owners and experienced in tailoring loans to meet your needs.
Enjoy a competitively low rate and your choice of flexible terms. So you can grow your business, get your startup off the ground, or breath new life into your already-established name.
Lakeland deserves a true community bank: a relationship bank focused on every client.
Lakeland deserves a bank where folks answer the phone when you call.
A bank where great client service is not just a tagline.
We want Prime Meridian Bank to be your community bank of choice in our market.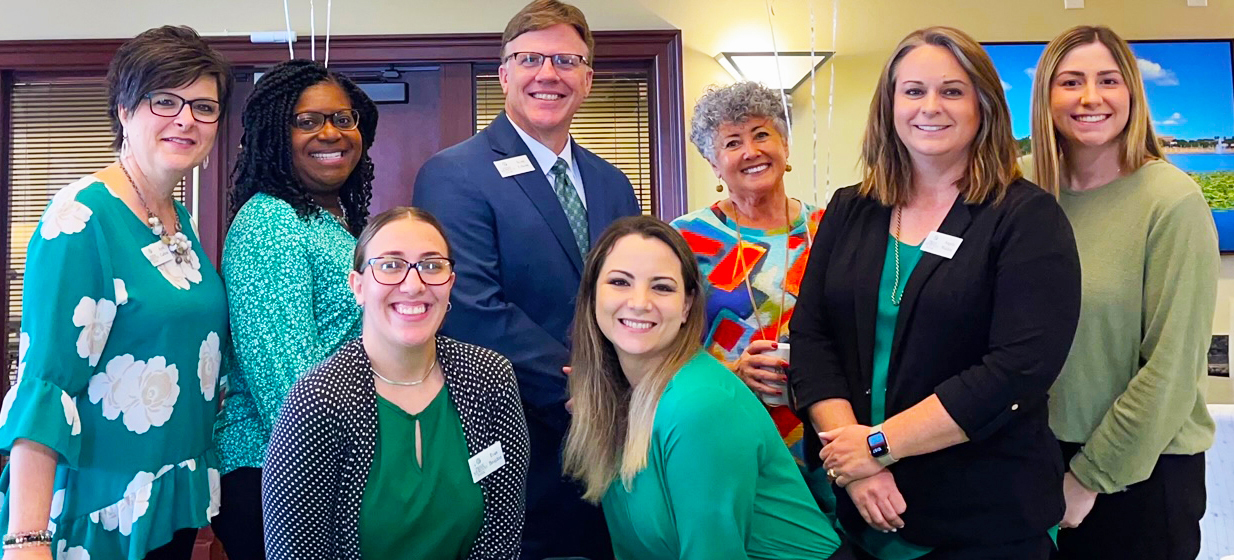 Our entire Lakeland team shares a devotion, and a passion, for banking done right, right away.
We couple state-of-the-art banking services with exceptional client service and hometown values. Call us at 863-417-2265 or stop by our offices at 3340 South Florida Avenue in Lakeland, FL, and meet the team and see what relationship banking is all about.
Please feel free to browse our website to learn more about our Personal and Business services, as well as our Home Mortgage solutions, and Consumer, Small Business and Commercial lending options.
Summary
Personal Services
Apple Pay
Online Banking
Online Bill Pay
Bank-to-Bank Transfers
Mobile Banking
Mobile Deposit
e-Statements
Debit Card
Safe Deposit Box
Business Services
Online Cash Management
Remote Deposit
Merchant Card Services
Sweep Accounts
Zero Balance Accounts (ZBAs)
Home Mortgage
Conventional Fixed Rate Mortgages
Adjustable Rate Mortgages
Jumbo Loans
Construction-to-Perm Financing
FHA Loans
VA Loans
USDA Loans
Personal Loans
Consumer Loans
Line of Credit
Auto Loans
Home Equity Loans
Business Loans
Small Business Loans
Equipment Loans
Commercial Real Estate Loans
Business Line of Credit
SBA Loans
Financial Statement Forms