Mortgage Rate FAQs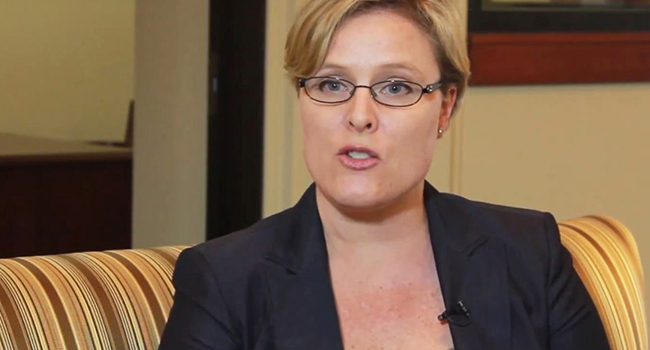 We understand these are difficult times. Most of us are inundated daily with an overwhelming amount of information from health care to the economy. The recent swings in interest rates are resulting in large number of calls about the impact of rates on mortgages, refinances, etc.
The situation is fluid to say the least. To help manage expectations when it comes to mortgages, here are some answers to some Frequently Asked Questions (FAQs):
Question: As of March 15, 2020, the news was reporting that the Federal Reserve's Fed Funds Rate was lowered to near zero range. Doesn't this mean the rate on my mortgage loan should be near zero, too?
Answer: The Fed Funds Rate is not a consumer lending rate. The Fed Funds Rate is the rate which the Federal Reserve Bank (the government) charges banks when banks borrow money overnight to meet their short-term obligations.
---
The Federal Reserve does not determine mortgage rates. Instead, mortgage rates are set using other indexes.
---
Question: I hear US Treasury Bonds are at Record low yields, shouldn't my mortgage rate be lower?
Answer: Not necessarily. The Federal Reserve does not determine mortgage rates. Instead, other indexes – such as Mortgage Backed Securities (MBS) -- are used to set mortgage rates.
MBSs have their own market where prices are determined by supply and demand. When the supply of MBSs overwhelms demand (as has been happening recently), this causes the value of MBSs to drop. When the value of MBS drops, mortgage interest rates actually move higher.
Question: Is the Government doing anything to bring rates back down?
Answer: The Federal Reserve Bank has pledged to buy US Mortgage Backed Securities (MBS) to stabilize the MBS market. While rates may fall back to early March 2020 lows, it is unclear whether supply will overwhelm demand again as it did following the first rate cut.
The Covid-19 Corona Virus has introduced new risks to the entire economy which makes all of the markets unpredictable. Please be patient with us as the MBS market tries to find a level of balance so lenders, like us, can provide consumers with rate stability.
Have more questions? Our mortgage loan officers are here to help! Phone calls are preferred at this time. Due to higher than normal call volumes, we ask that you please leave a message (if we do not answer directly) and we will call you back as soon as possible – usually with 24 hours.