Debit Card
Connect your available balance to your wallet with a simple piece of plastic. A MasterCard® debit card lets you access your cash without having to carry loose bills or write checks. Make debit card purchases at checkout, whether online or at the register.
Or, use your debit card to withdraw funds at the ATM. It's quick, easy, and simple to swipe.
Important Contact Numbers
Click here or scan the QR code below with your phone to add our Fraud Center contact information direct to your iPhone Contacts.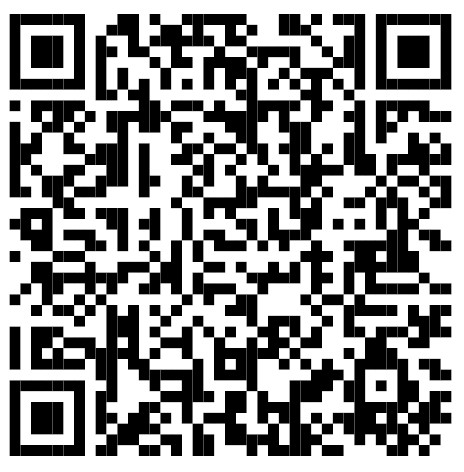 Summary
Free debit card with any Prime Meridian Bank checking account
Accepted worldwide
Links directly to your checking account balance
Funds deducted automatically
Make purchases at checkout, even online
Withdraw cash at the ATM
Quicker and more secure than writing a check
Easier than carrying cash
ATM Card
An ATM card lets you withdraw cash at the ATM just like a debit card, and deducts funds automatically from your account. But with an ATM card, you can't make debit purchases — an ideal solution to cut back on impulse purchases or reign in your spending. Plus, ATM cards are also free with PMB checking accounts!